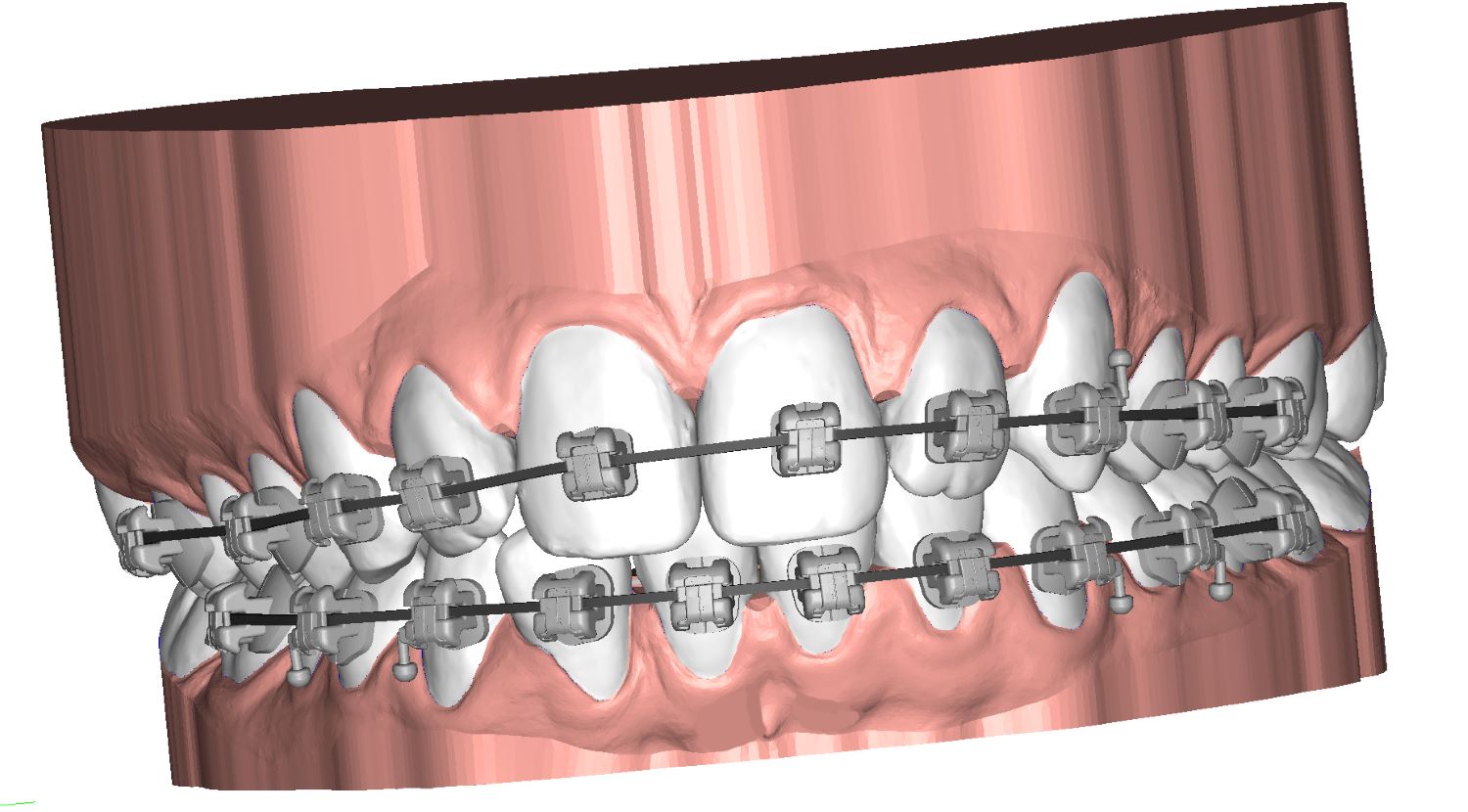 UBrackets: Customised brackets
Discover UBrackets, the most advanced software on the market that allows you to print your own custom brackets adapted to the shape of each tooth according to its position.
Two methods are present in the UBrackets module, both making it possible to position the brackets in occlusion after performing the setup:
• Printable customised brackets. The goal is to design custom brackets to be 3D printed. Depending on its position determined during the setup phase, each bracket will be automatically customised to fit perfectly to the dentition. For this method, Coruo provides brackets specially designed to take into account the constraints of impressions, whether with resins for crowns or with Zirconia. This module also offers the design of personalized bracket positioners, for bonding as precise as possible. The brackets and their wires will be exported for 3D printing as stl files.
Manufacturer brackets are not available for this method.
• Manufacturer's brackets with resin base. The goal is to design a customization of standard brackets by adding a resin part between the bracket and the tooth. The use of standard libraries from different manufacturers makes this solution less expensive, while providing a custom solution for the patient. This type of approach not only improves daily workflow, but also improves efficiency; thanks to increased precision giving you full control over the treatment.
PRINTABLE CUSTOMISED BRACKETS
3D designing and printing of printable customized Orthodontic brackets: a real case from Dr. Nearchos C. Panayi  See more details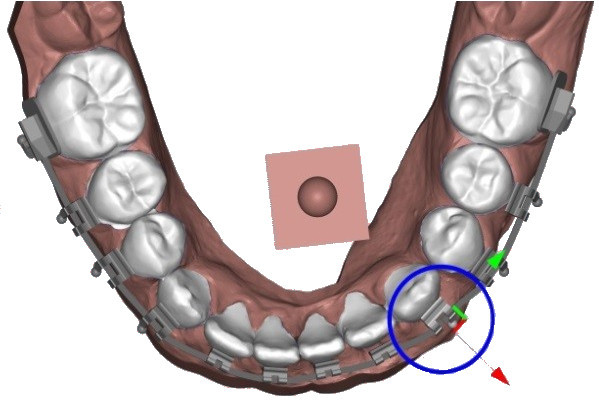 Automatic placement of the brackets and three-dimensional positioning with manipulator.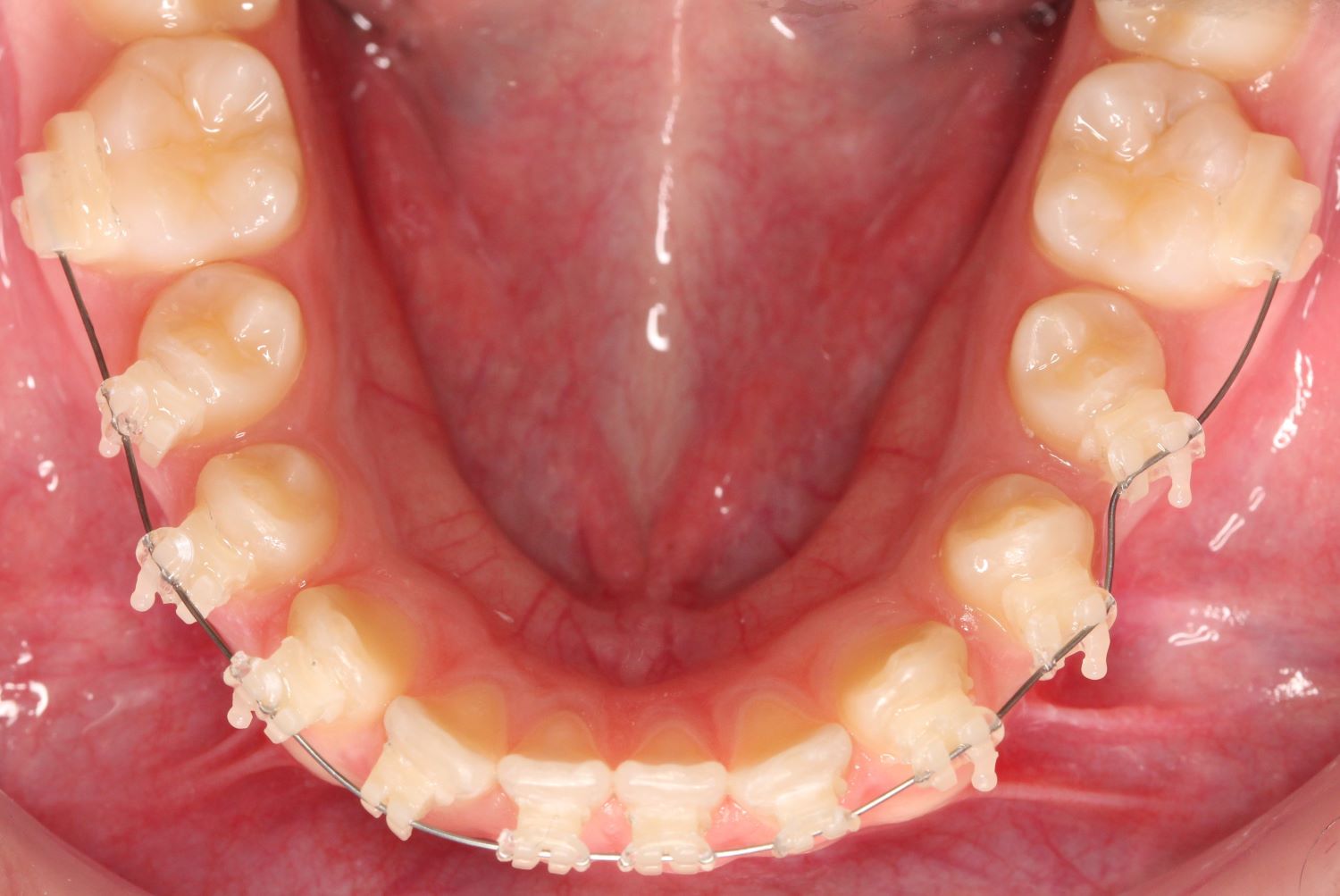 Removal of the customised brackets positioners and archwire insertion.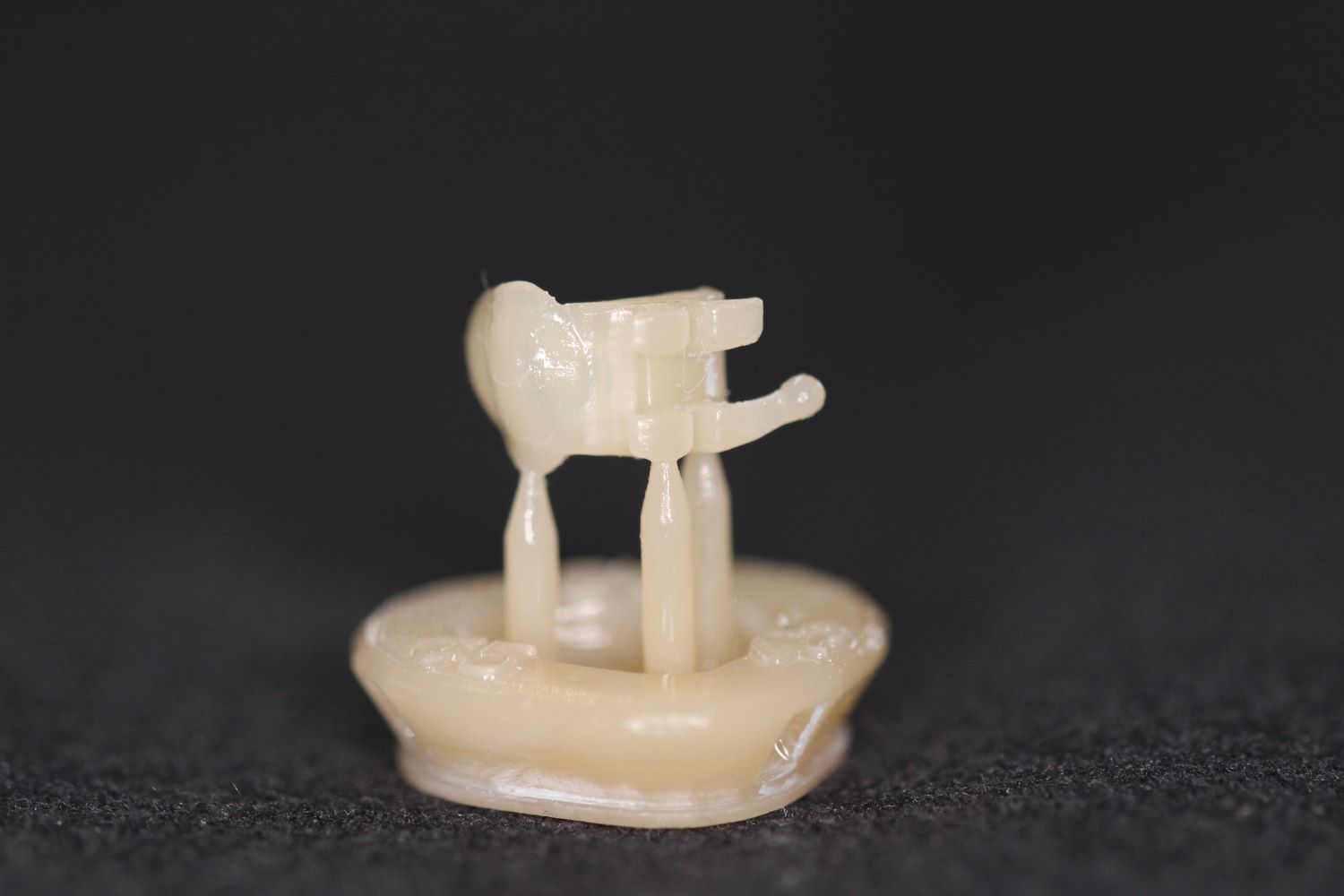 3D printed bracket with resin.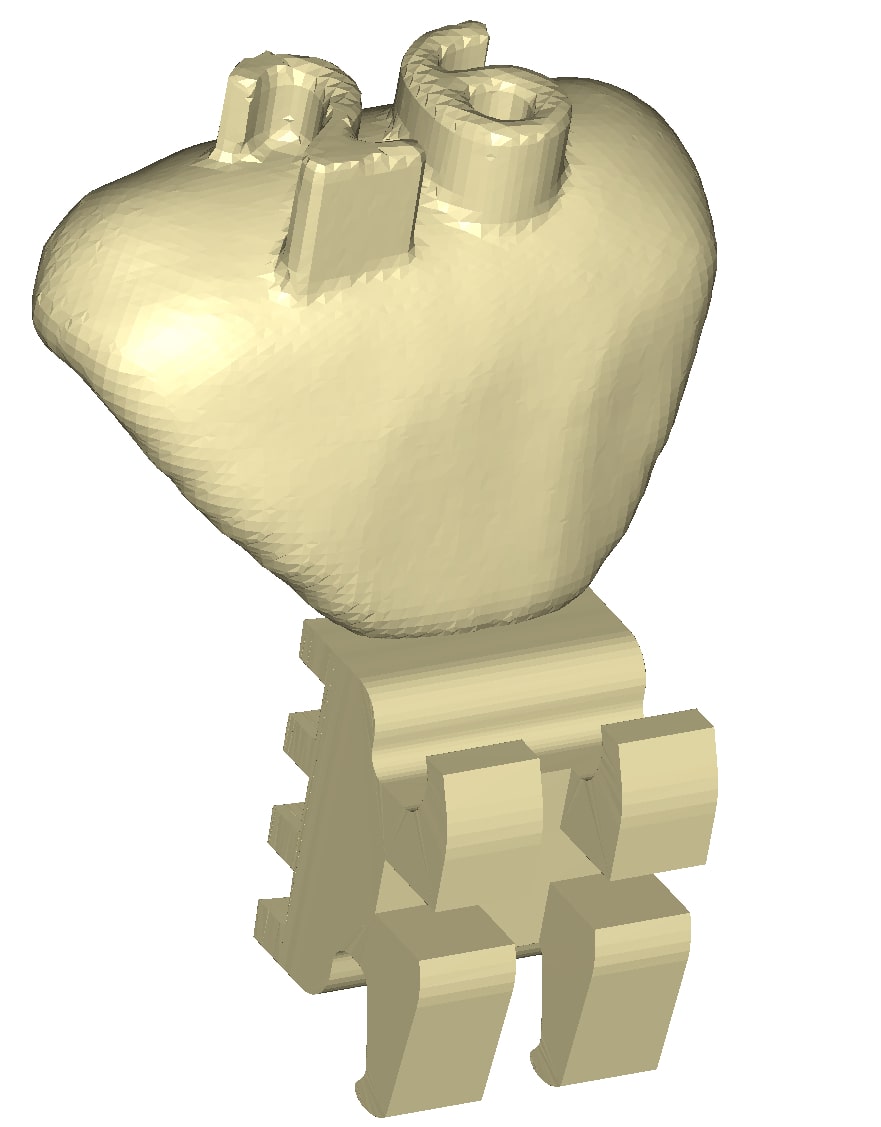 Fast creation of numbered individual positioner for each bracket/tooth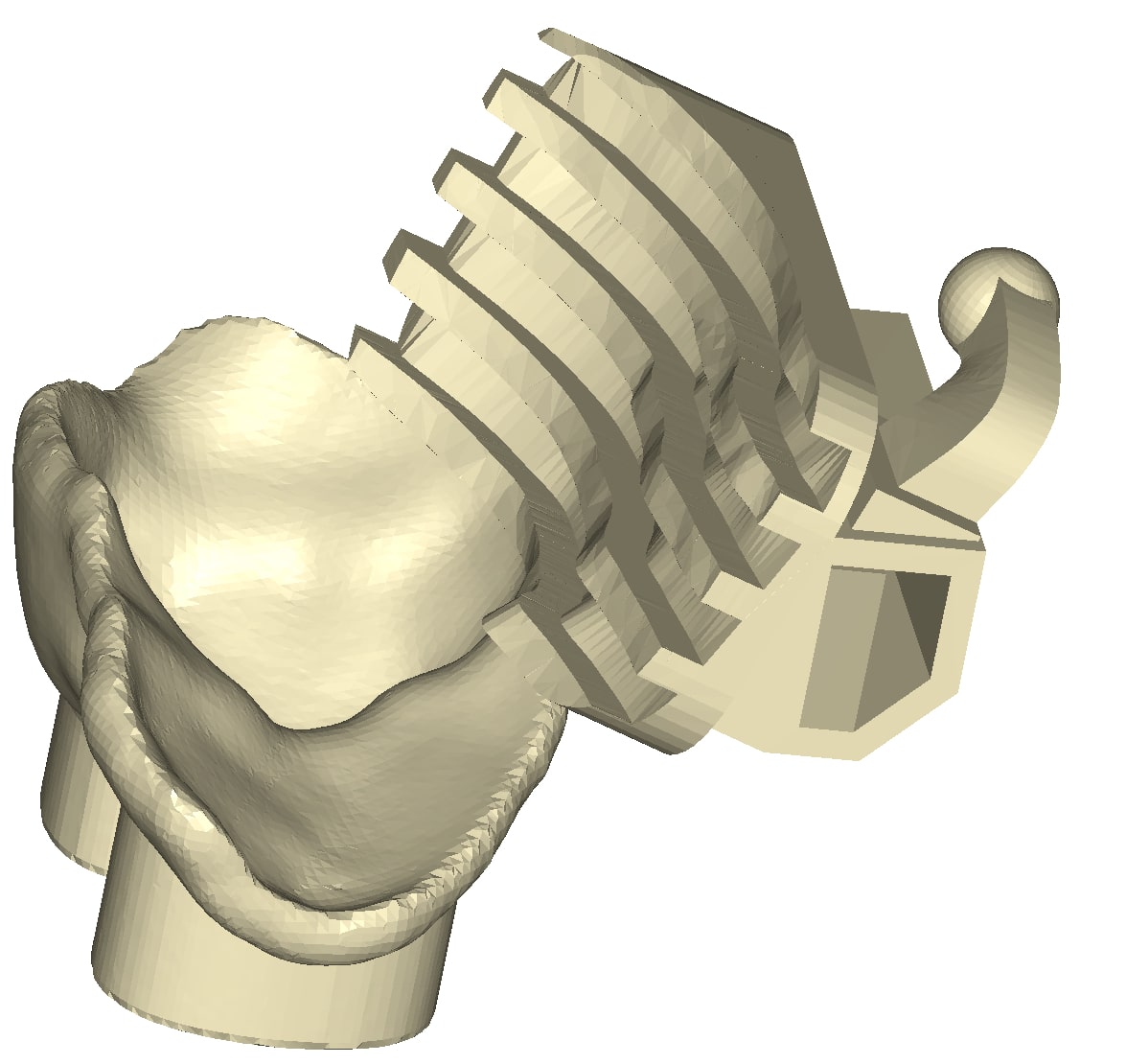 Automatic creation of the base of the brackets (lingual or labial) to perfectly match the shape of the tooth.
Brackets with customised bases
In-house 3D designing of lingual and labial customised brackets using composite-made customised bases
See more details with a real case from Dr. Nearchos C. Panayi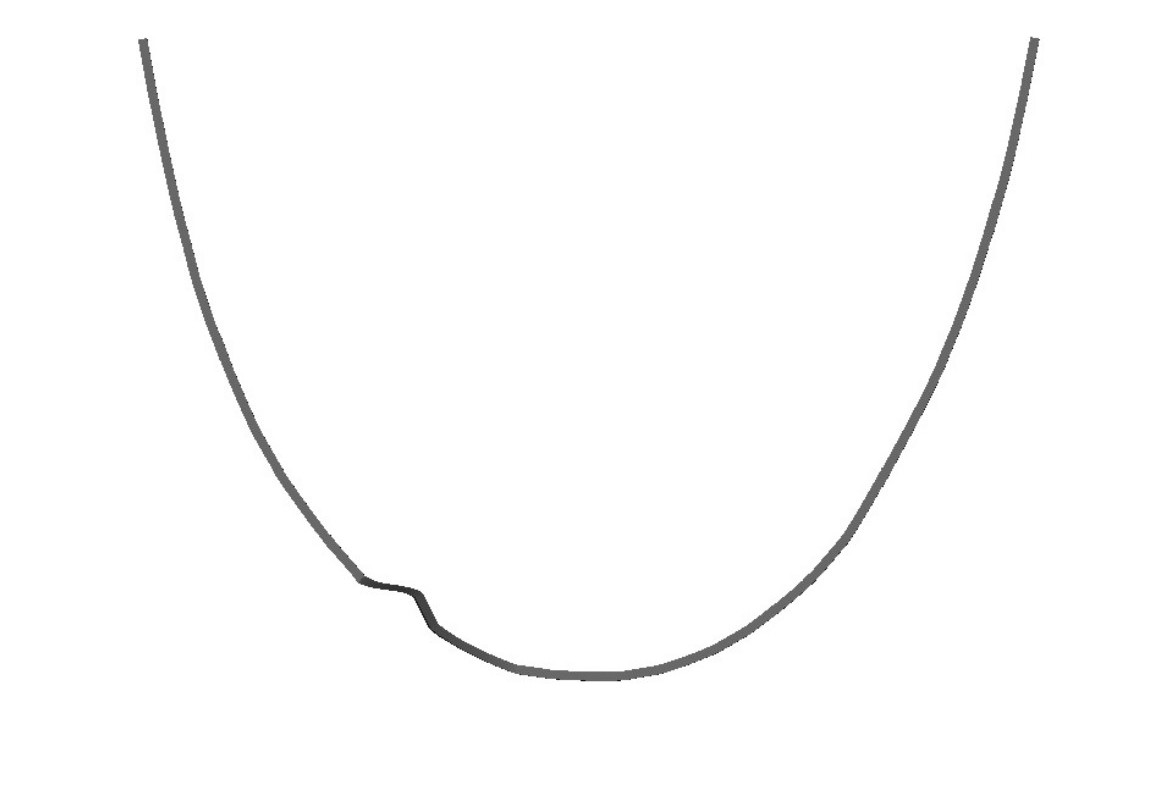 Export of the wire in pdf format at 1/1 scale to facilitate its creation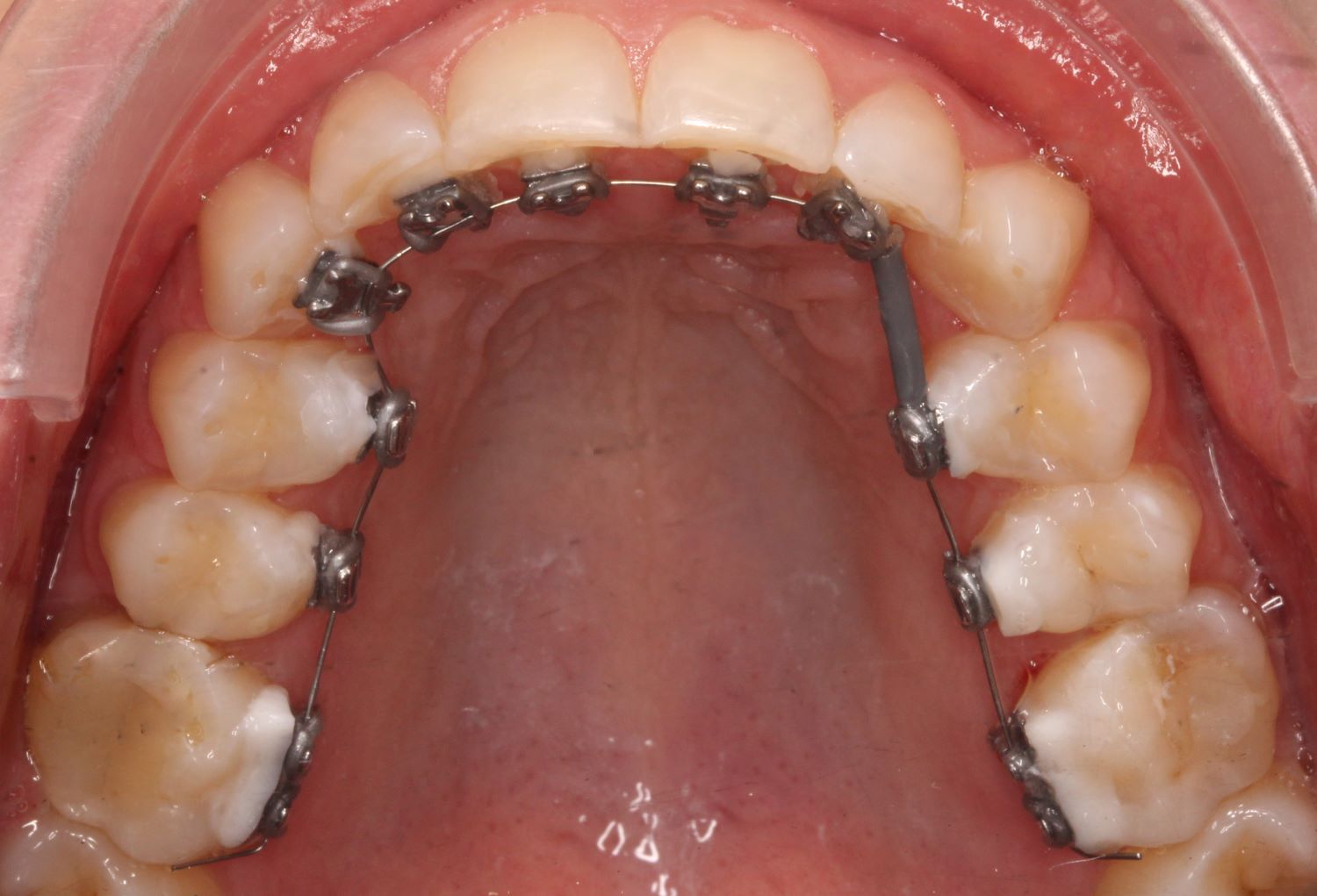 Customised lingual orthodontic brackets with an archwire inserted
Many thanks to our partner, Dr. Nearchos C. Panayi, without whom this software would not have been possible. His book DIY Orthodontics – Design It Yourself – describes the various possibilities of the current digital technology in orthodontics. The book contains several chapters providing a better insight into the different techniques possible with the Deltaface software:
Chapter 08. In-House Customized Orthodontic Brackets: UBrackets Software
Chapter 09. In-House Customized Lingual Orthodontic Appliances
Chapter 10. In-House Clear Aligners
Chapter 11. In-House Digital Indirect Bonding