Discover the most advanced indirect bonding software on the market that allows you to print your own custom brackets adapted to the shape of each tooth according to its position.
With indirect bonding, orthodontic bracket placement is done digitally based on computer aided design software. In contrast to the traditional technique that involves time-consuming steps, in the sense that you must take a physical impression of the patient's teeth or bond the brackets one by one while the patient is in chair. With Ubracket, virtual brackets are placed automatically and, using various manipulation tools, the brackets will be positioned in a precise location. These brackets have been specially designed for this technique and can be 3D printed internally with the same permanent resin as crowns and are as strong as ceramic brackets. This method is possible for all types of dental brackets from manufacturers: metal brackets, ceramic brackets, silver brackets, steel brackets and more.
Design of custom bracket positioners, for precise bracket gluing, will also be performed, and the brackets, along with the final wire, will be exported as stl files.
This type of approach not only improves day-to-day workflow, but also improves efficiency through increased accuracy giving you complete control over the treatment.
Fully customised brackets
In house 3D designing (CAD) and printing of hybrid ceramic/resin customized Orthodontic brackets: The Orthodontist in charge
See more details with a real case from Dr. Nearchos C. Panayi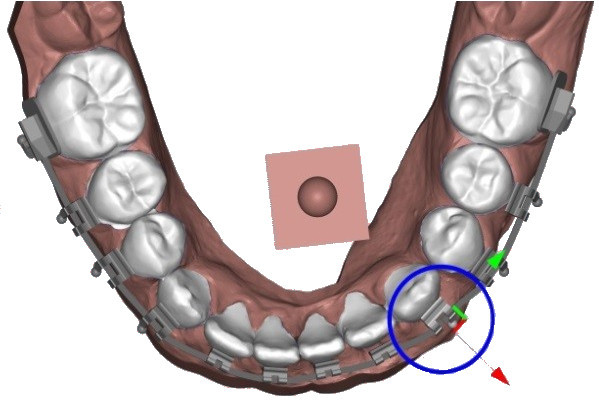 Automatic placement of the brackets and three-dimensional positioning with manipulator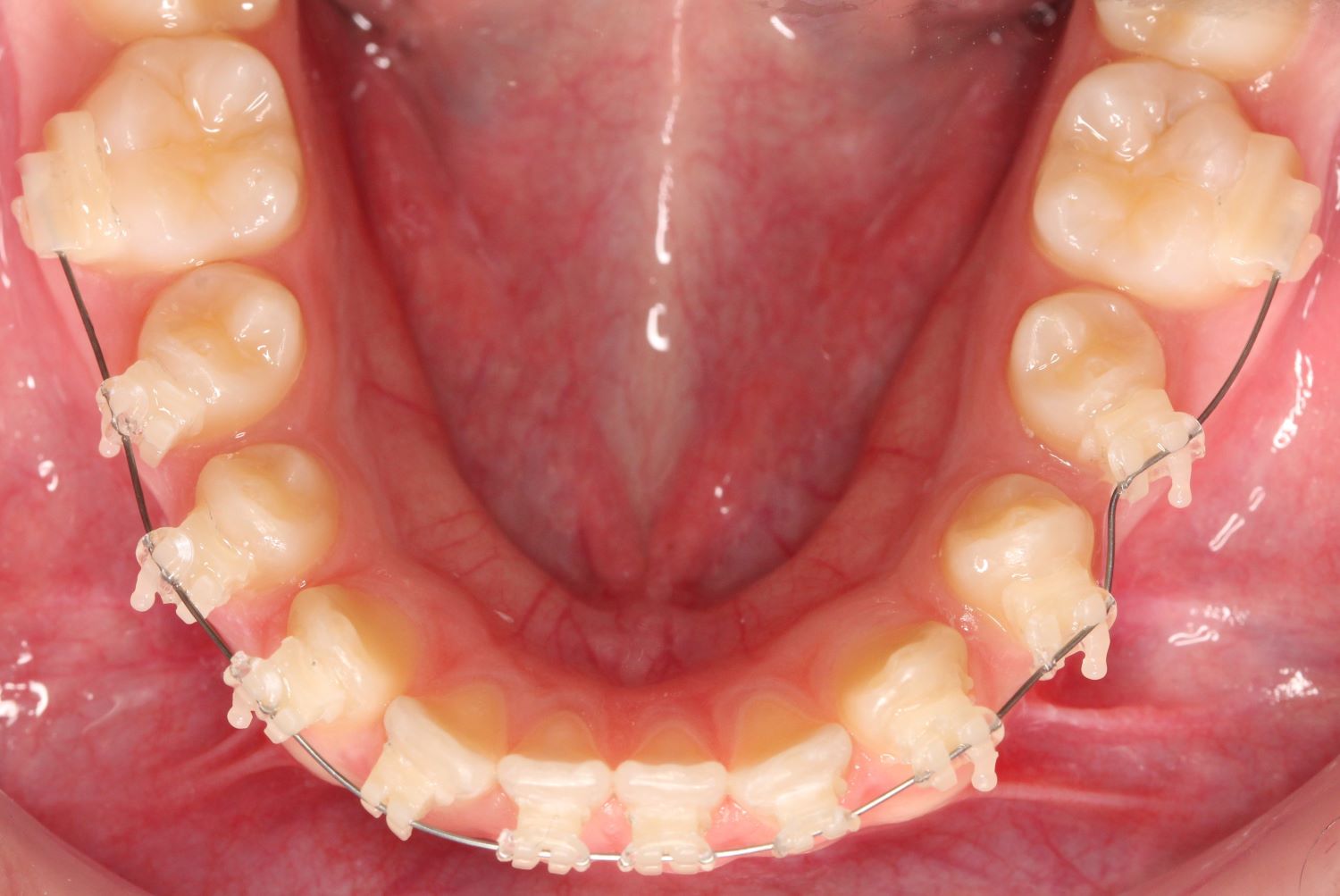 Removal of the customised brackets positioners and archwire insertion.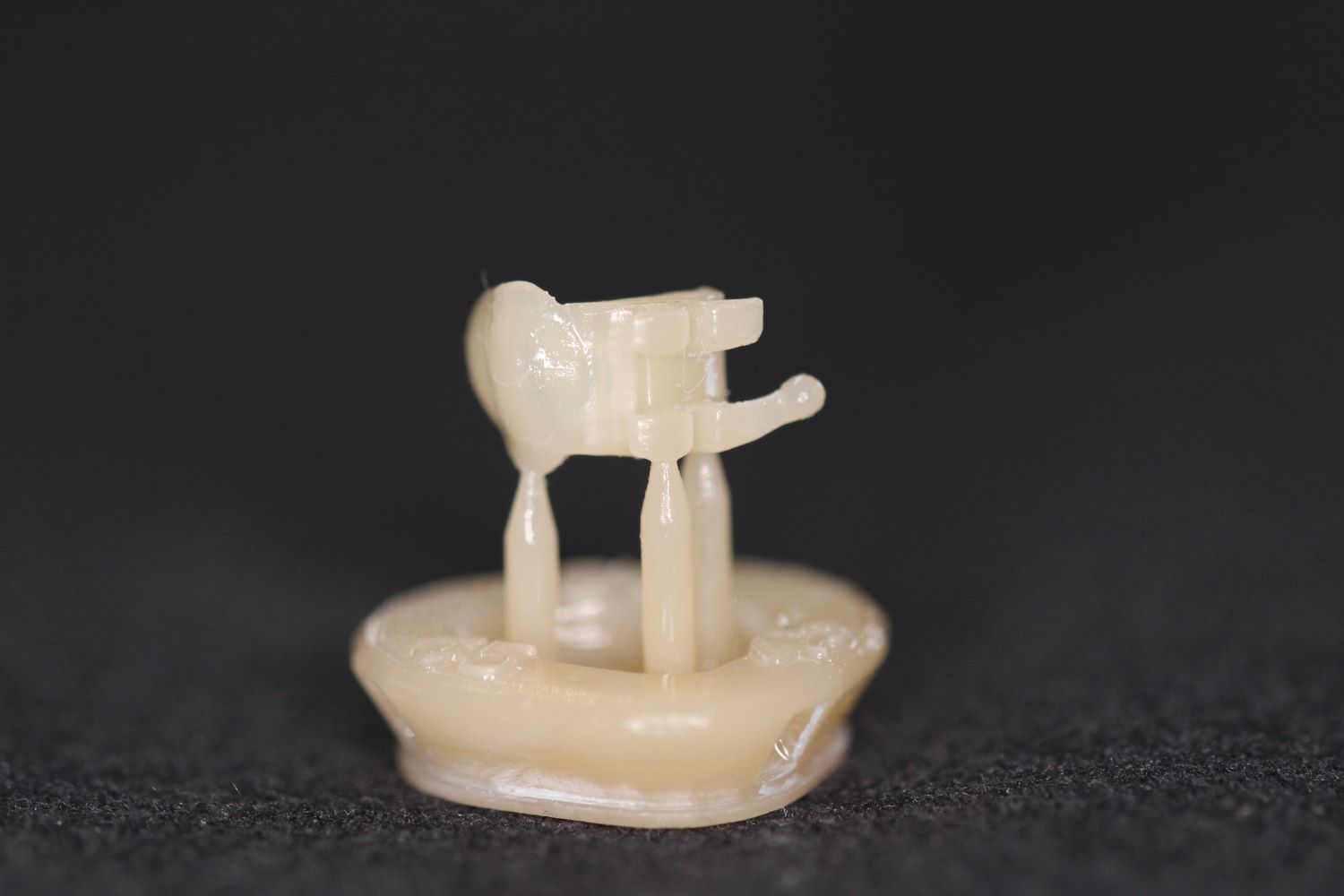 3D printed bracket with resin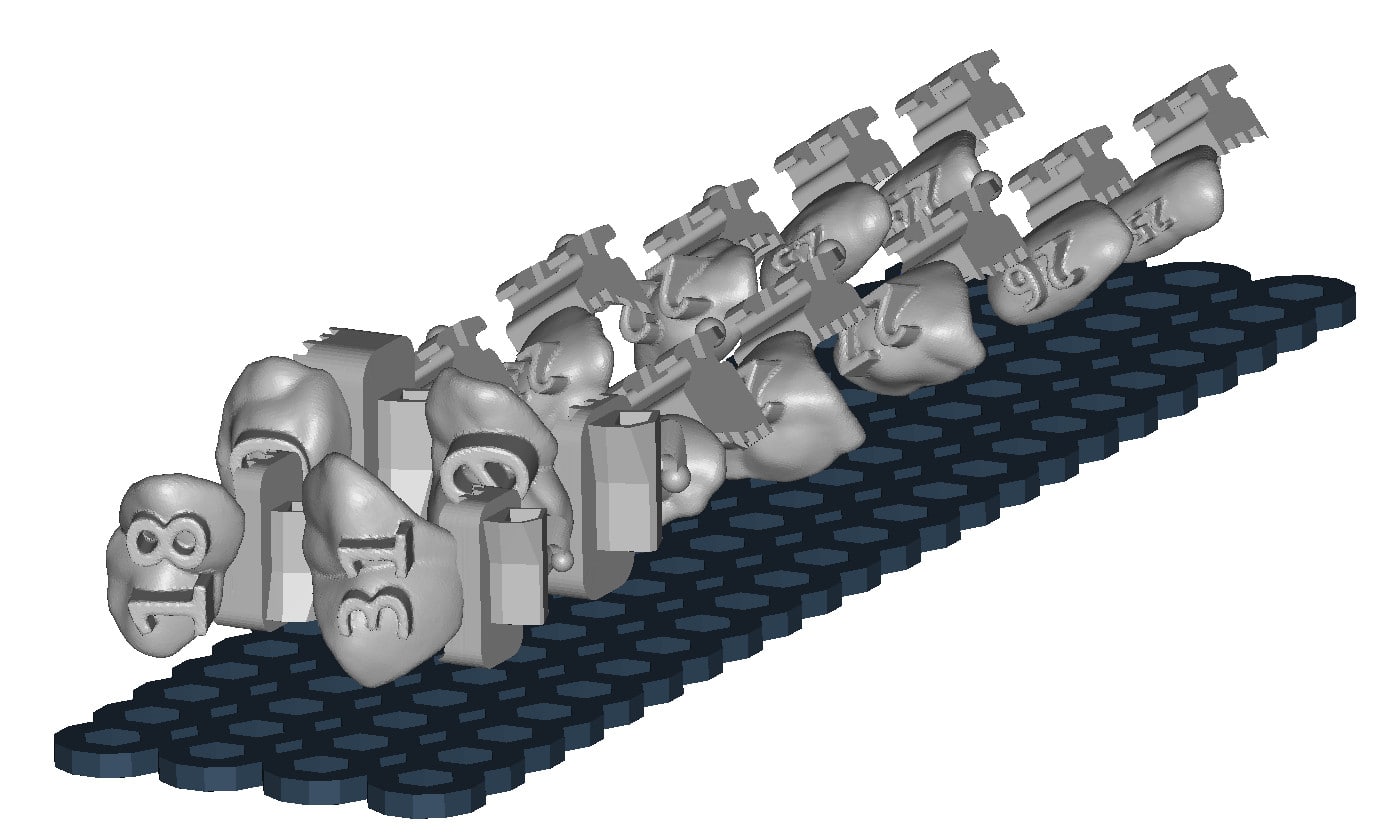 Function to facilitate printing: export with positioning on printable plate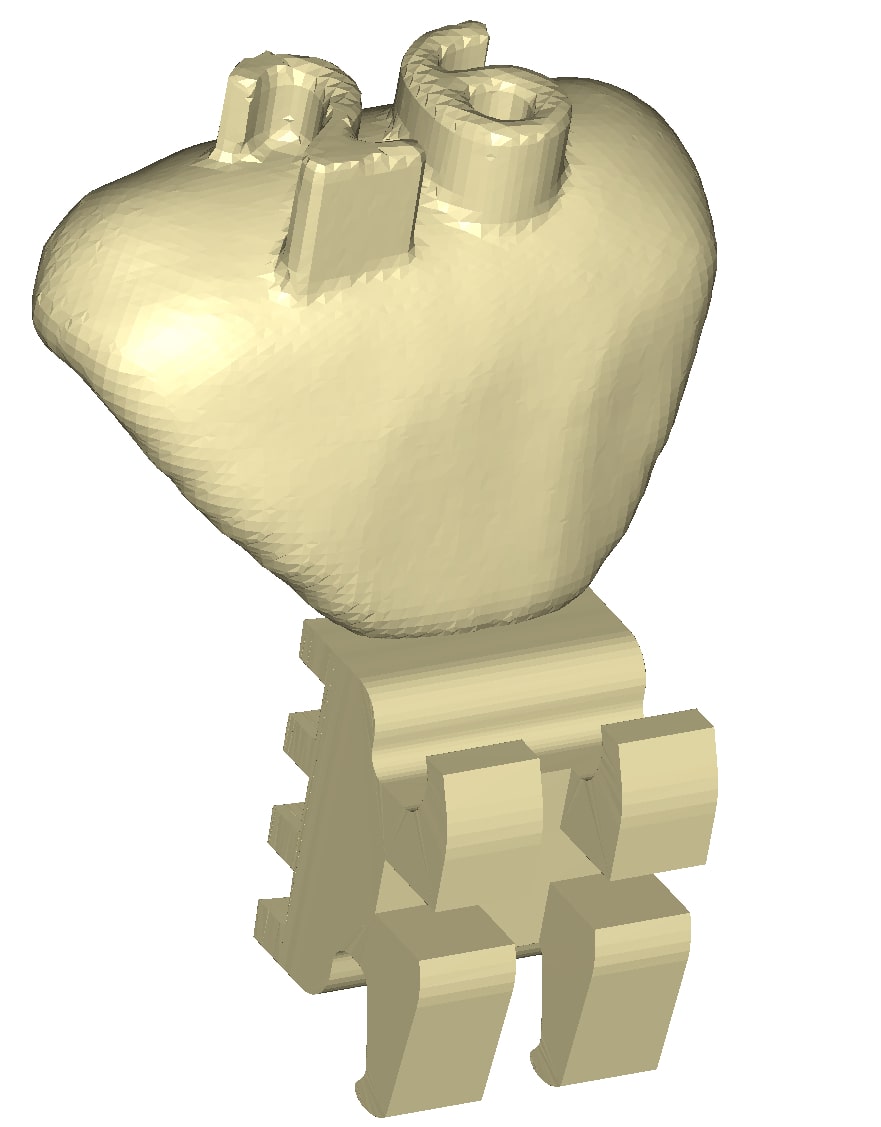 Fast creation of numbered individual positioner: for each bracket/tooth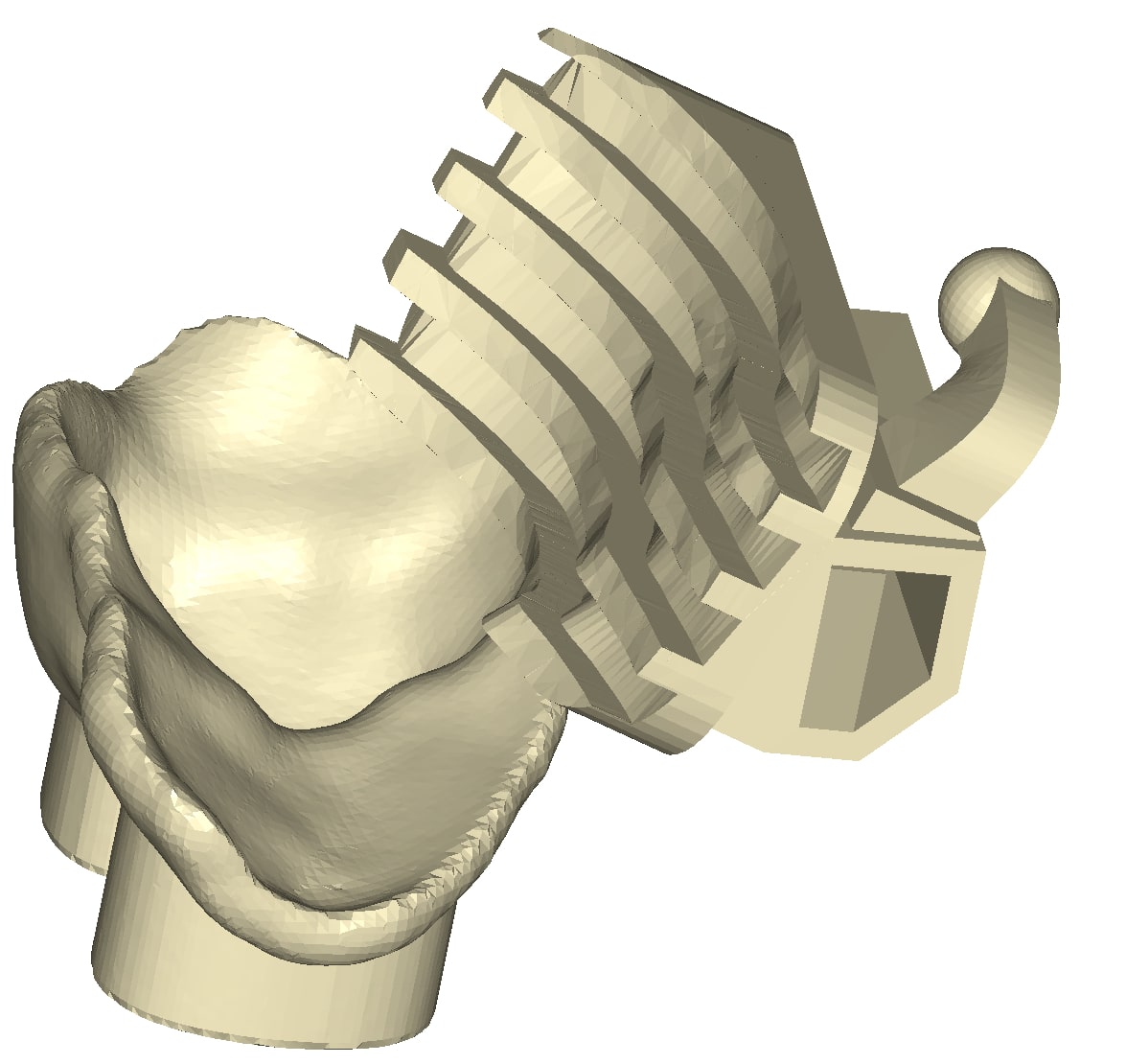 Automatic creation of the base of the brackets (lingual or labial) to perfectly match the shape of the tooth
Brackets with customised bases
In-house 3D designing of lingual and labial customised brackets using composite-made customised bases
See more details with a real case from Dr. Nearchos C. Panayi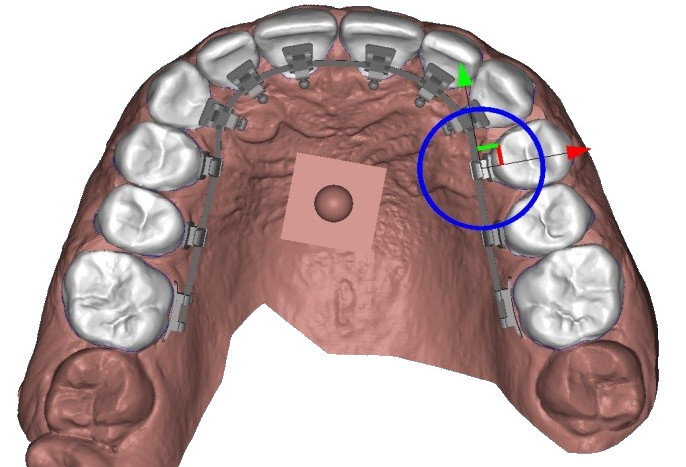 Placement of the brackets on an archwire using a manipulator for accurate 3D positioning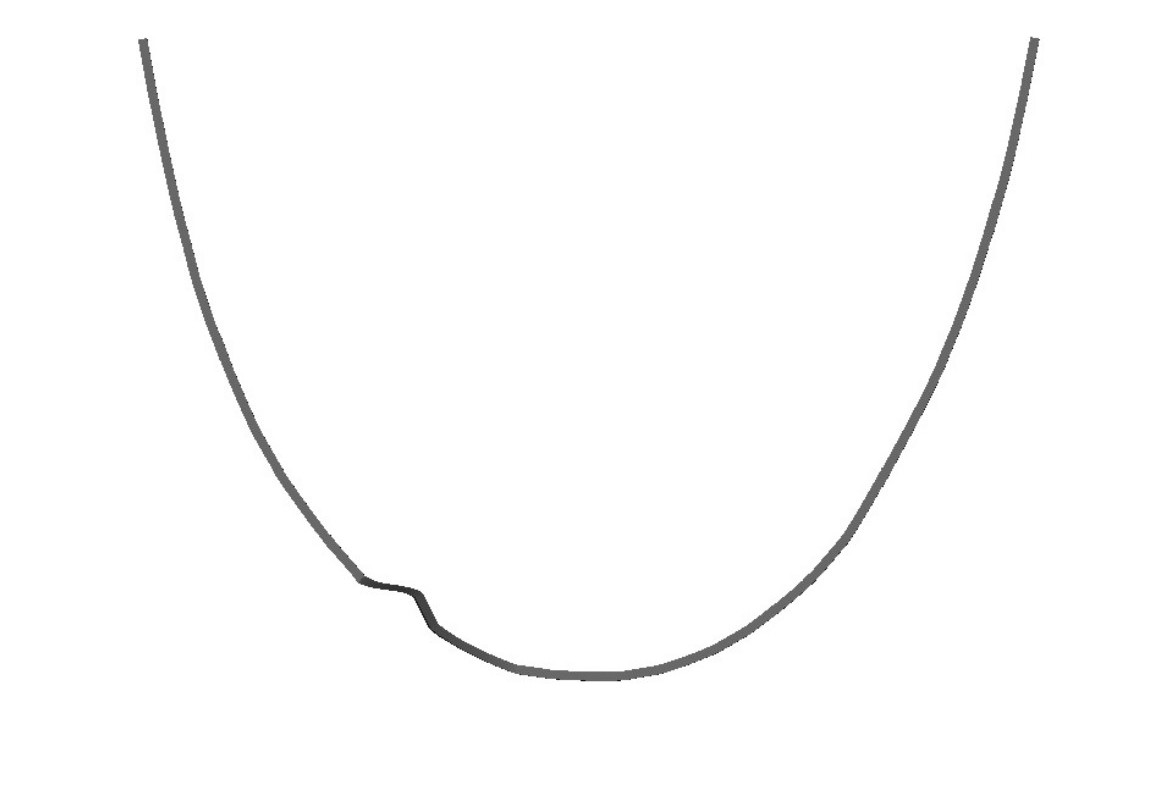 Export of the wire in pdf format at 1/1 scale to facilitate its creation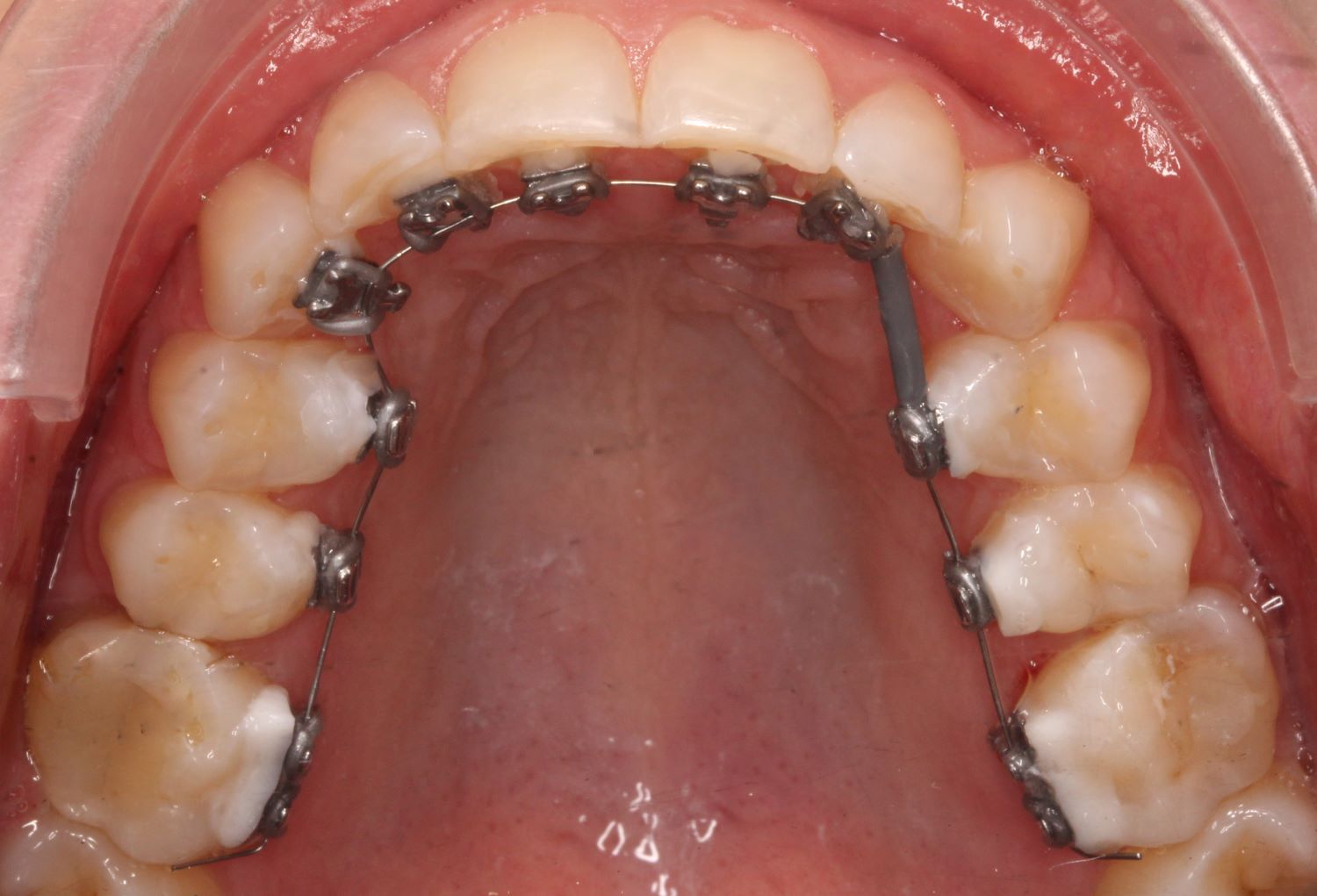 Customised lingual orthodontic brackets with an archwire inserted
Traditional method with classic bracket positioning
Bracket placement demands precision. With the Indirect Bonding software the brackets will be placed all at once using a transfer tray ensuring by it accuracy in the process, helping you save time in chair and making patients more comfortable.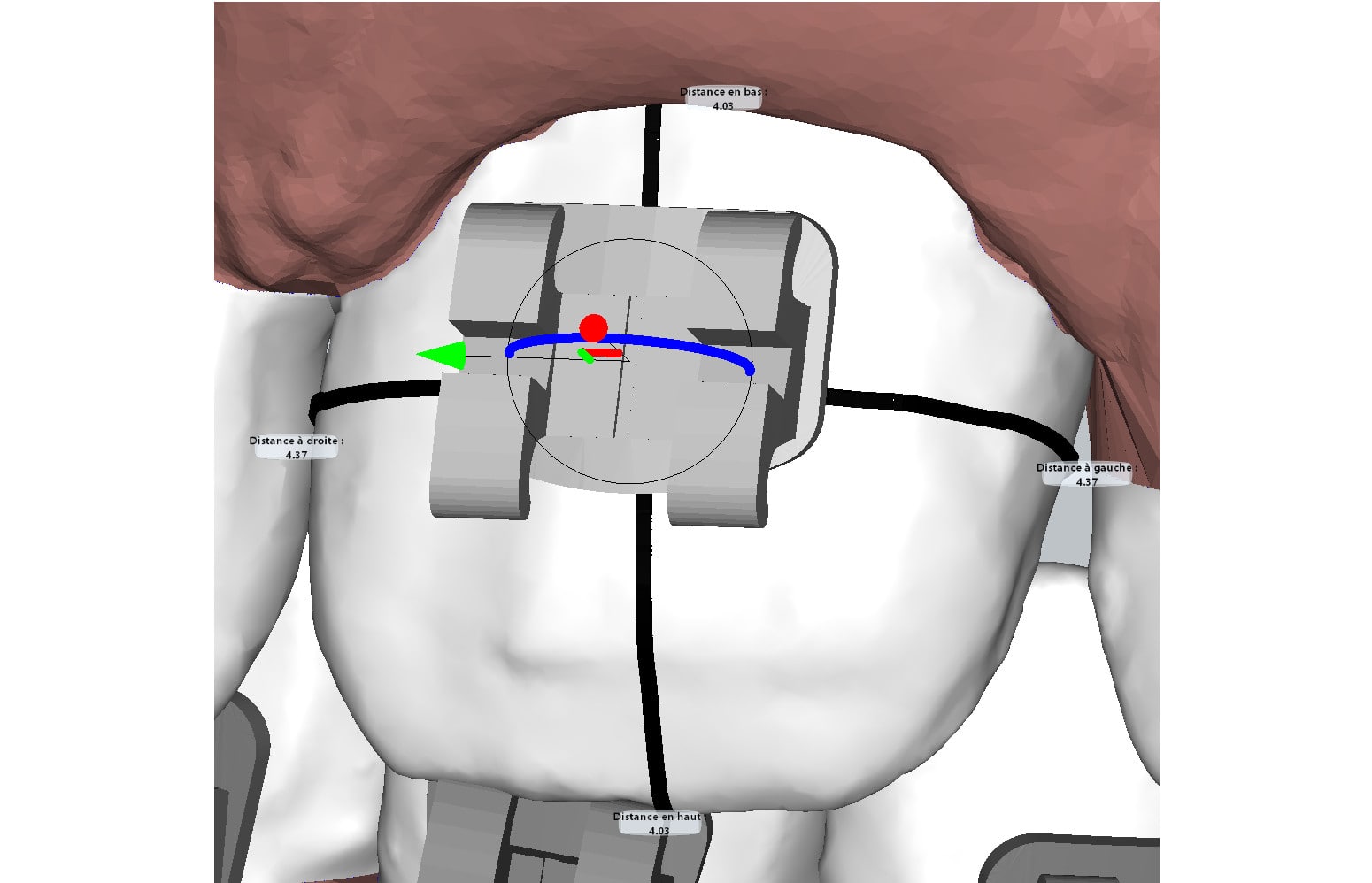 Automatic bracket placement with FA point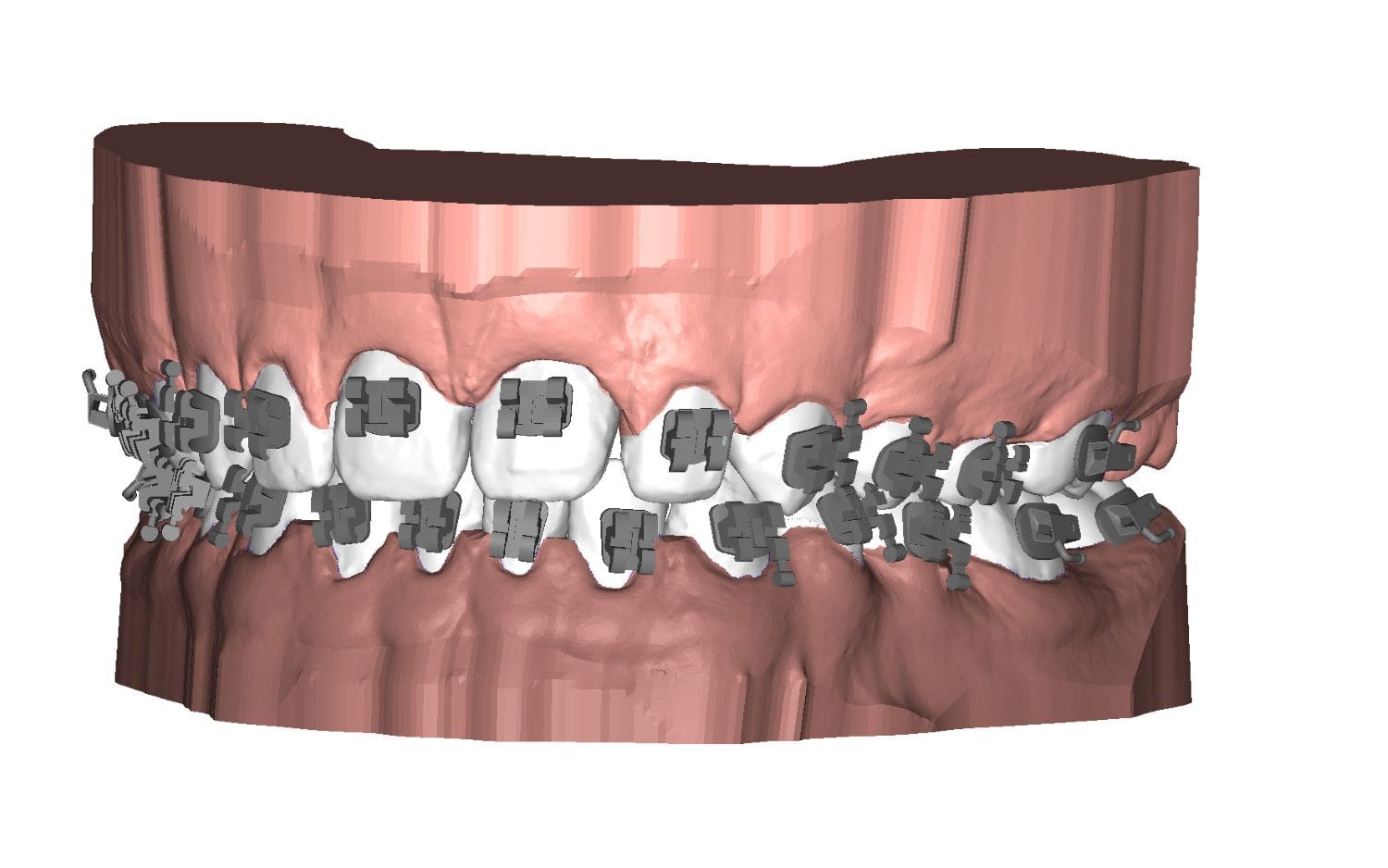 Several bracket libraries available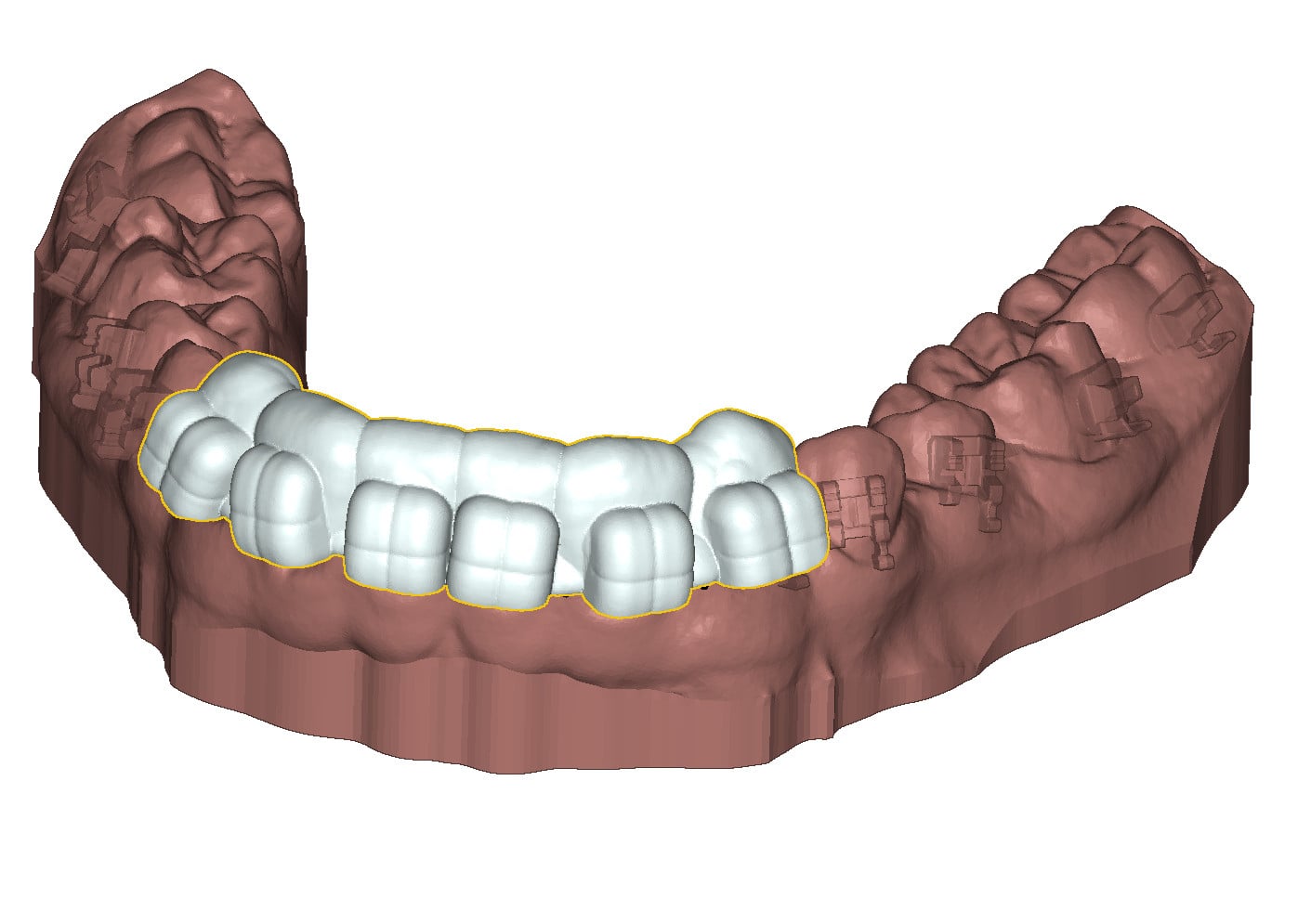 Indirect bonding tray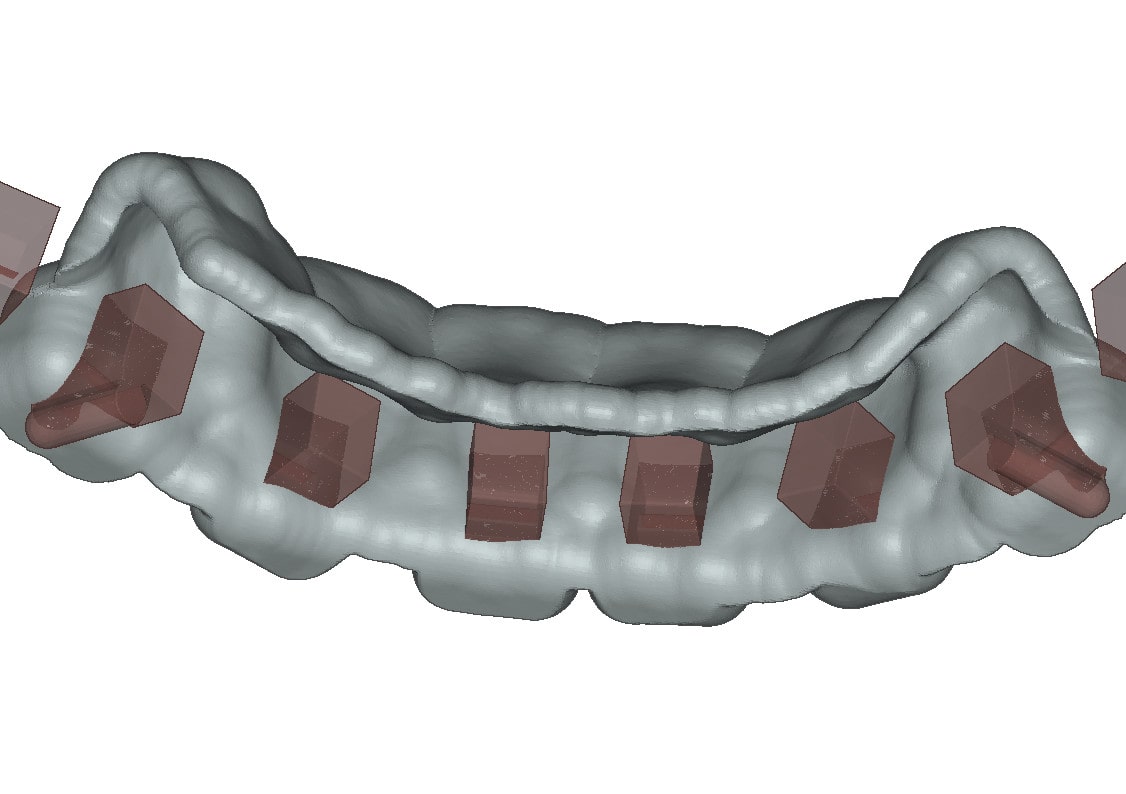 Undercuts are taken into account automatically
Many thanks to our partner, Dr. Nearchos C. Panayi, without whom this software would not have been possible. His book DIY Orthodontics – Design It Yourself – describes the various possibilities of the current digital technology in orthodontics. The book contains several chapters providing a better insight into the different techniques possible with the Deltaface software:
Chapter 08. In-House Customized Orthodontic Brackets: UBrackets Software
Chapter 09. In-House Customized Lingual Orthodontic Appliances
Chapter 10. In-House Clear Aligners
Chapter 11. In-House Digital Indirect Bonding
In-house computer-aided design and 3-dimensional printing of customized orthodontic brackets using hybrid ceramic resin: Is it the time for the orthodontist to take over?