Back to the news
Authors : Nearchos Panayi (1), Apostolos I. Tsolakis (2)
1: PhD candidate, Athens Medical School, National and Kapodistrian University of Athens, Greece, Orthodontic private practice, Limassol, Cyprus. Email: dr.panayi@cytanet.com.cy
2:Associate Professor, Department of Orthodontics, National and Kapodistrian University of Athens, Greece Adjunct Associate Professor, Orthodontic Department, Case Western Reserve University, USA
Bracket base customization is a technique used mainly in lingual orthodontics1. The irregularity of the lingual teeth surfaces does not allow for the manufacture of a lingual straight wire appliance. The procedure comprises customization of the bracket by adding dental composite onto the bracket's base. Traditionally, the technique is performed in a laboratory with the help of plaster models, wires, physical brackets, positioning keys, jigs etc1. For the first time a CAD software, named Deltaface Ubrackets® (Coruo, Limoges, France), enables the Orthodontist to perform an in-house digital virtual bracket base customization (labial or lingual) and transfer the customized brackets to the patient using a 3D printed indirect bonding (IDB) tray2.
Full records including 3D intraoral scan were taken from a 25 old healthy male. The scan was imported in UBrackets® software and digital set-up was done. Continuously, automatic placement of DTC® virtual lingual brackets (Hangzhou DTC, China) was done. Using various manipulators (mesiodistal, labiolingual, rotational) the brackets were positioned in an ideal position (Fig. 1). Virtual extrusion of the brackets' bases was done towards the teeth surface. The extrusion represented the exact amount of composite that would be added on the brackets bases to create the customized brackets (Fig. 2). At the end, export of the IDB tray, the archwire and the models was done. The exported wire was used as a prototype to bend all the sequential archwires. (Fig. 3)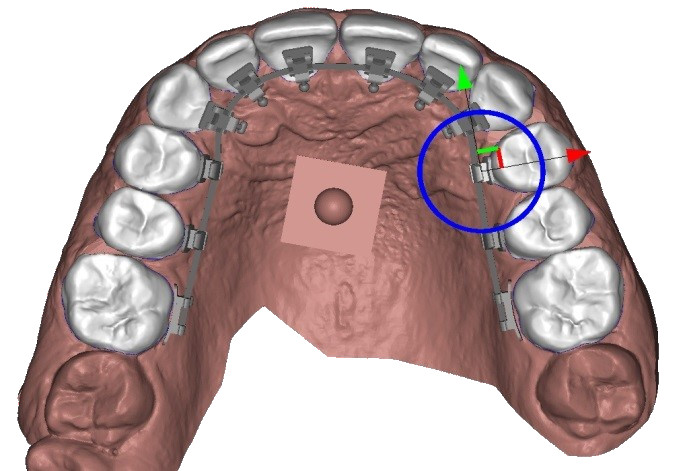 Figure 1. Placement of the brackets on a 0.018''x0.025'' archwire. Use of a manipulator for accurate 3D positioning of the brackets.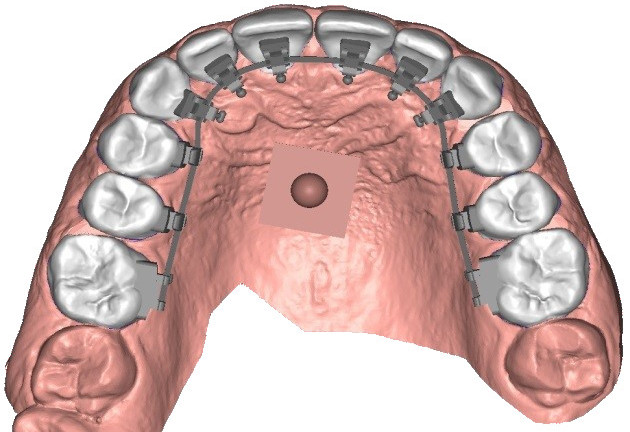 Figure 2. Extrusion of the brackets' bases to the surface of the teeth in order to create customized bases. Extrusion represents the customized base that will be added onto the bracket's base using composite during bonding.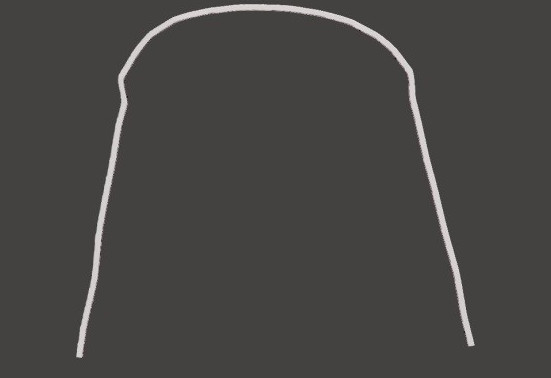 Figure 3. Customized archwire exported from UBrackets to be copied for each sequential wire.
The brackets were inserted in the IDB tray and composite was added on the bracket bases in order to create the customized bases. Accurate bonding was performed (Fig. 4), while a manually bended customized 0.012" NiTi archwire was inserted (Fig 5.)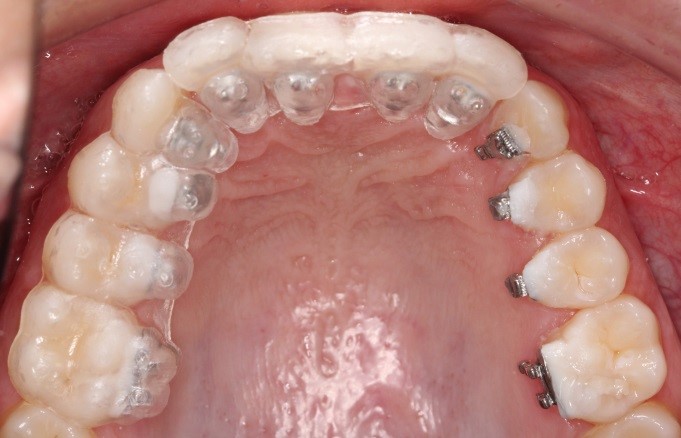 Figure 4. Indirect bonding using 3D printed IDB tray.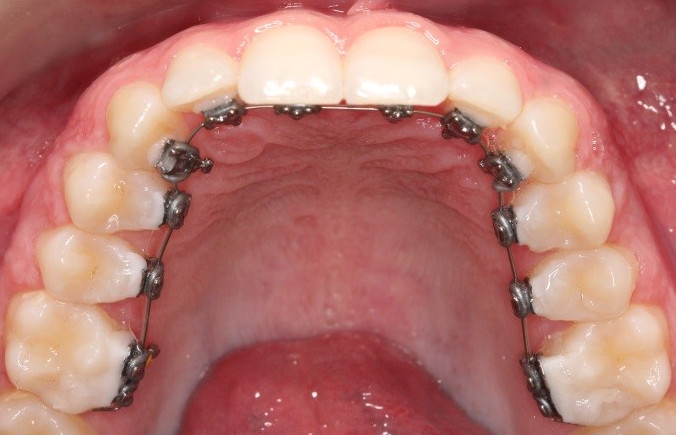 Figure 5. Customized lingual orthodontic brackets with a 0.012" NiTi archwire inserted
Ubrackets® software allows the customization of every orthodontic, labial or lingual bracket, in a virtual environment by adding composite on their bases.
References
Scuzzo G, Takemoto K. Invisible orthodontics. Berlin: Quintessence Books; 2003.
Panayi NC. DIY Orthodontics: Design It Yourself. In Press, Chicago: Quintessence, 2021.